Join us in this welcoming space for deep work and gentle play.
Online and in-person art-making experiences. And tea.
At Full Life Arts you will find inspiration, ideas, and opportunities for adding a touch of soulful and creative wonder to your life.
Offerings

Expressive Arts
A field which uses the arts to inspire personal and community growth and transformation.

Mandalas
A wellness arts modality that is informed by the power of the circle as a tool for inner awareness and transformation.

SoulCollage®
An intuitive collage process that invites the exploration of images for inner awareness and transformation.

Labyrinths
A spiritual tool that engages an ancient archetypal pattern for walking meditation, prayer and grounding in the body and earth.

Arts & Crafts
Art practices, from altered books to assemblage arts, which will add a touch of soulful exploration to your life.

Tea
A calming beverage steeped in ritual which can add a layer of hospitality and comfort to any event.
Welcome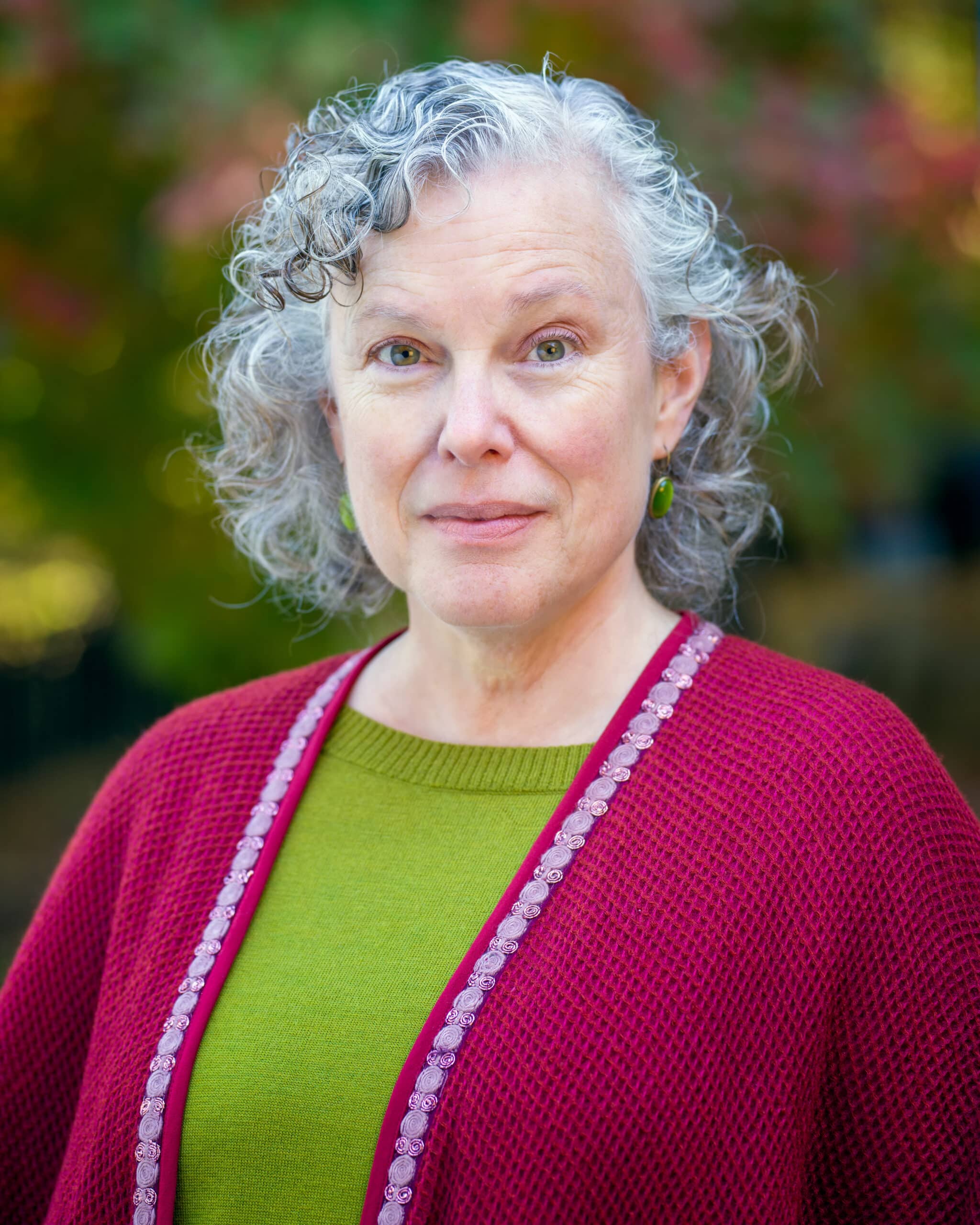 Hello, I am Lynn Karegeannes.
I have worn many hats over the years, but I have always felt the call to create a full and meaningful life for myself.  On this website, I want to share with you some of the creative modalities I have learned and used over the years that have helped me to arrive at a place of fullness and joy. Creating mandala art, practicing SoulCollage®, and walking the labyrinth are some of the activities that have enriched my life. They may enrich yours as well.
So explore this website and get some ideas for adding a regular touch of creative wonder to your life. Contact me if I can help in any way.  And follow your own unique path – with heart.