Below are some of the workshop modalities that Lynn offers through Full Life Arts.

Work With Expressive Arts
What is expressive arts?
Expressive arts is a field of endeavor which uses the arts (visual, dance, music, writing, and others) in an integrative and multimodal fashion to inspire personal and community growth and transformation. You do not have to be an artist to participate in expressive arts activities. In fact, you can gain powerful insights through expressive arts without ever having had any sort of previous art experience whatsoever.
Lynn is available to facilitate expressive arts workshops.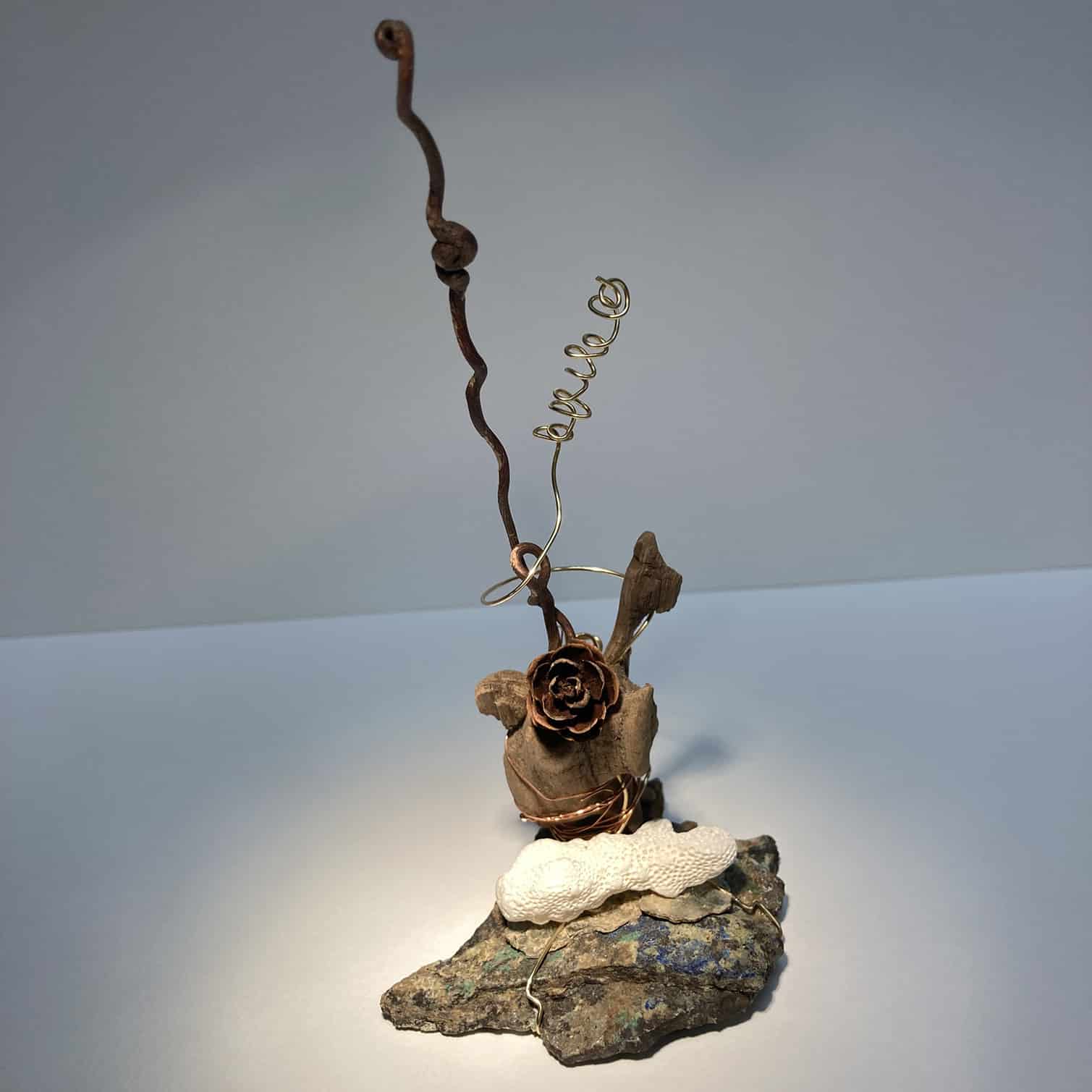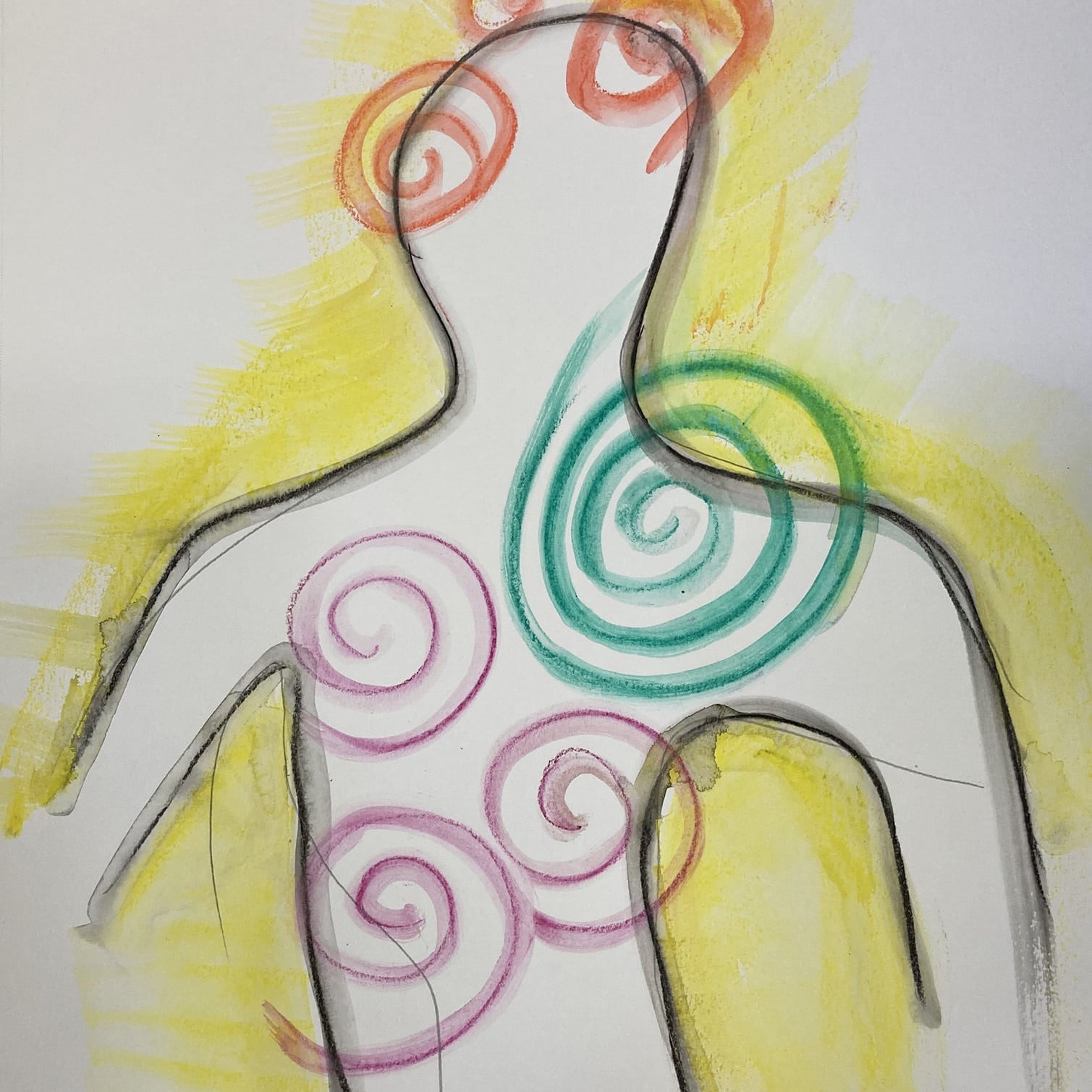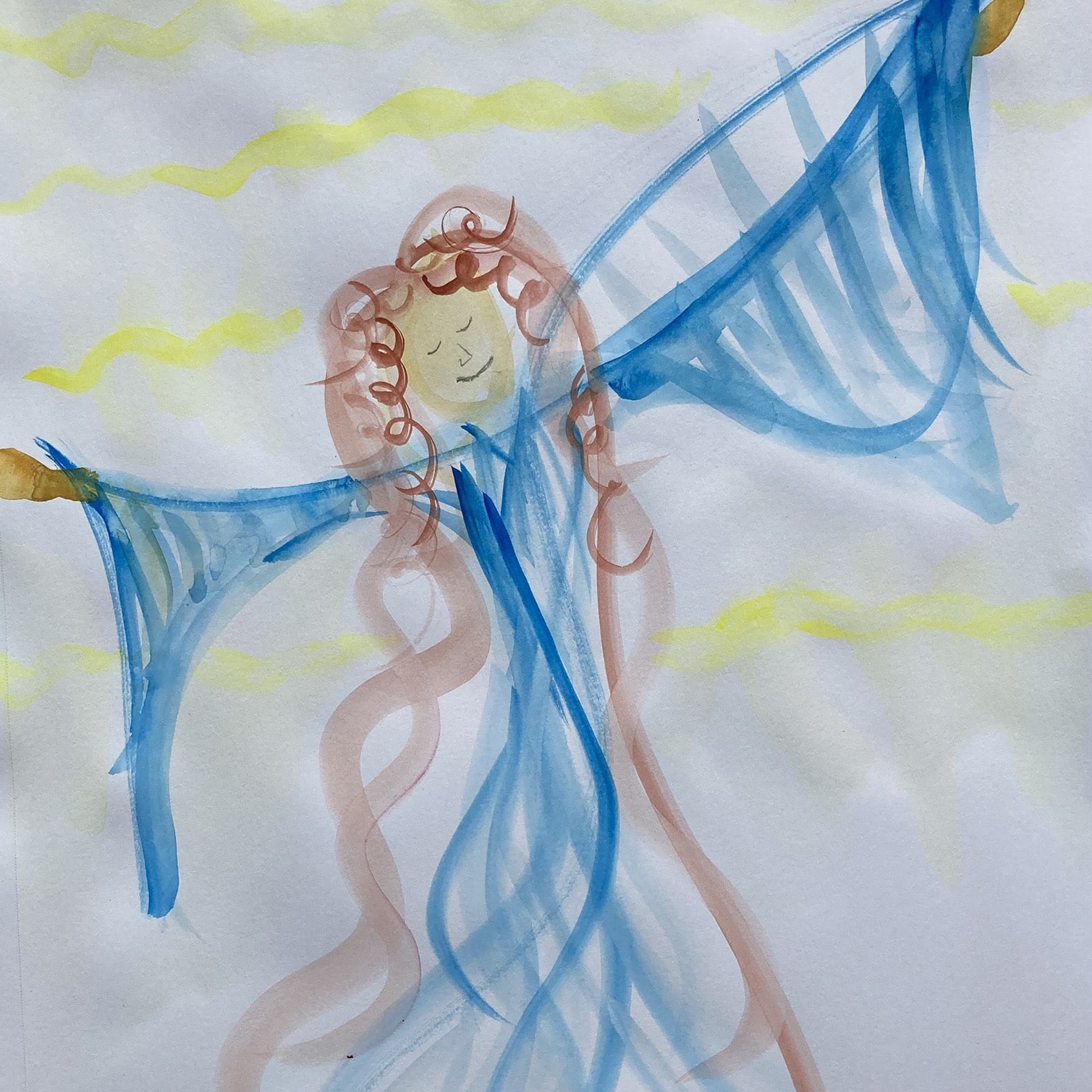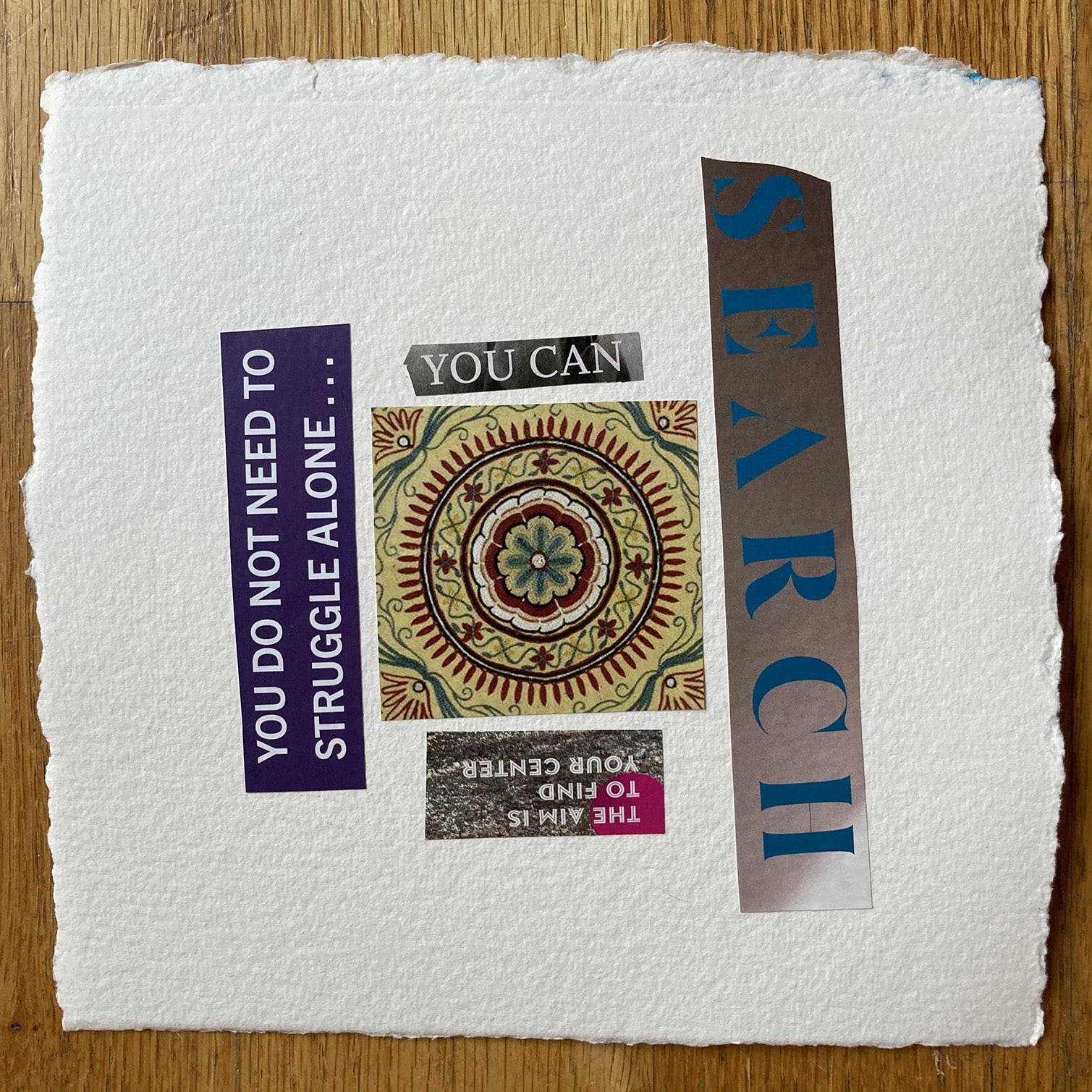 Work With Mandalas
What is a mandala?
Mandalas are ancient, circular designs with psychological and spiritual significance. The word "mandala" comes from Sanskrit, a classical Indian language. It can mean a number of things all at once: circle, center, circumference & complete cycle.
People across the ages have seen the circle as the representation of wholeness, completeness, perfection and unity. For example, Aristotle is purported to have said, "What is eternal is circular, and what is circular is eternal."
Lynn is available to facilitate mandala art workshops.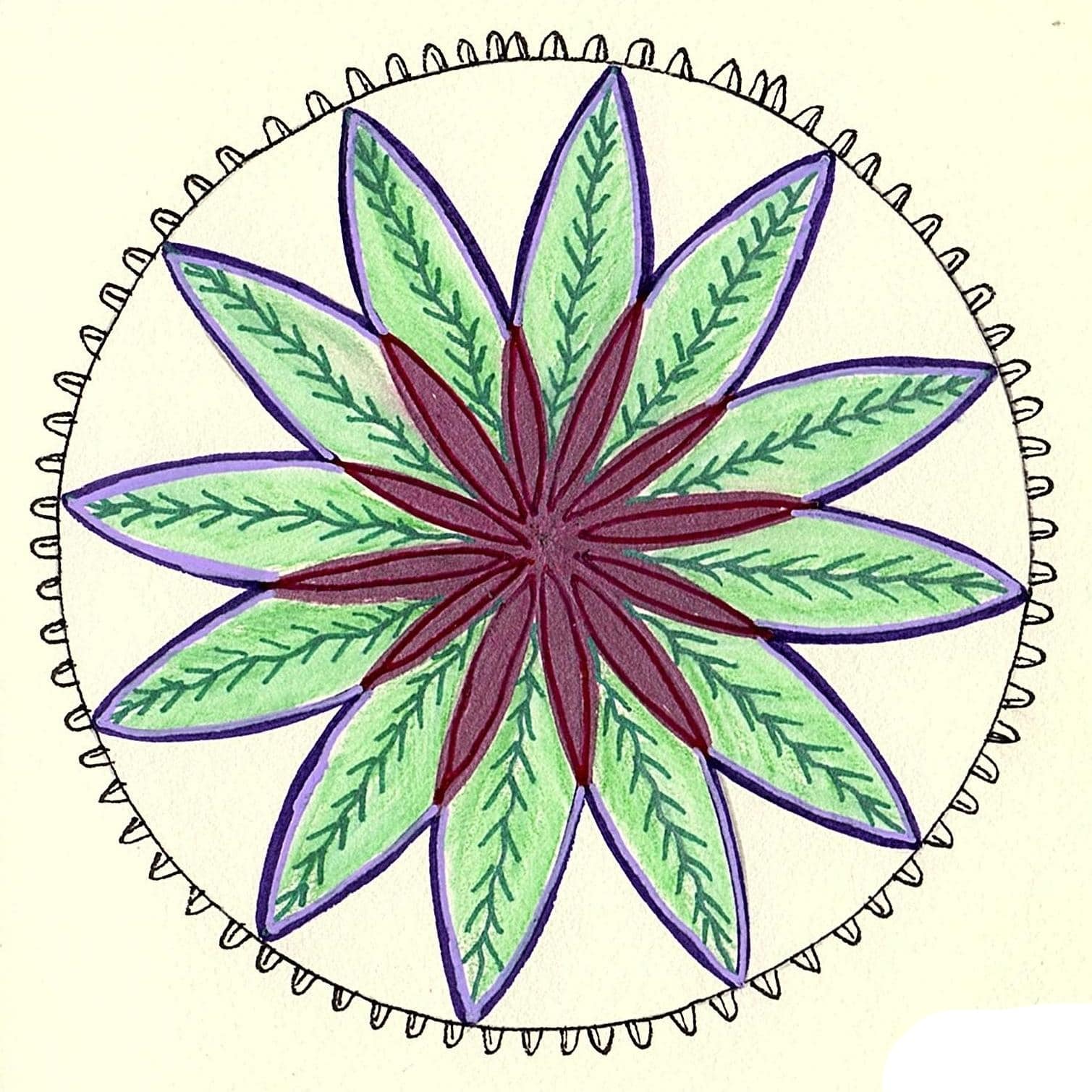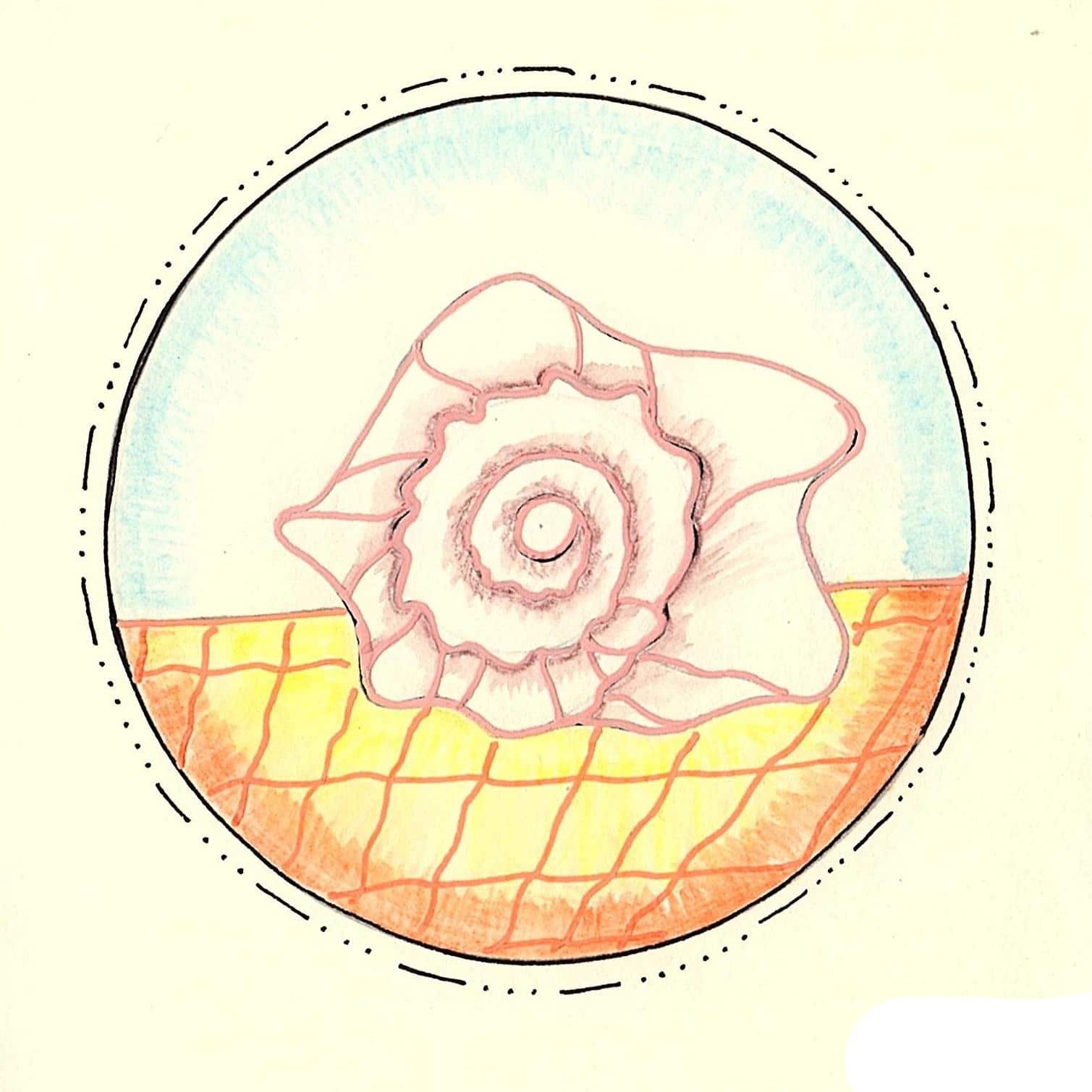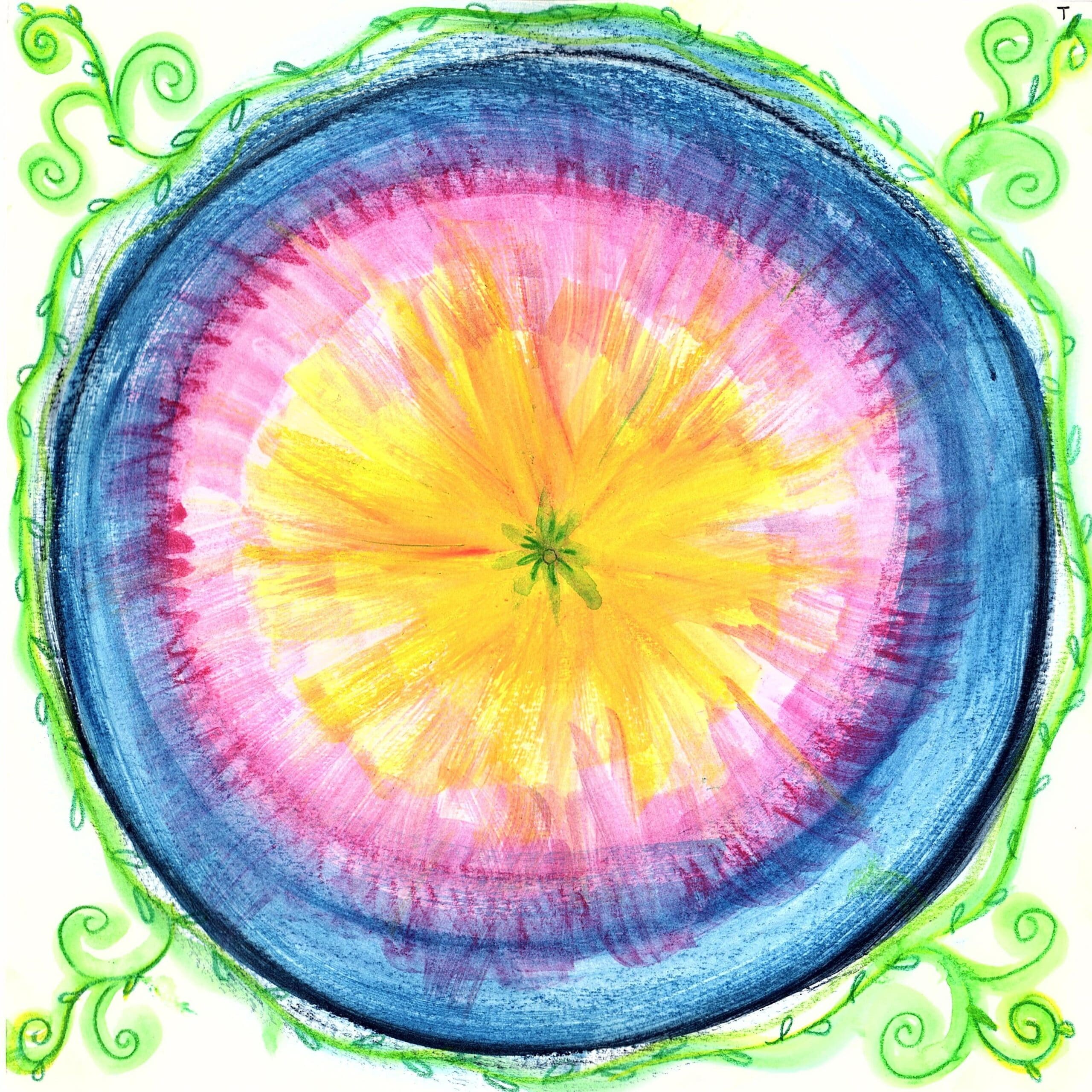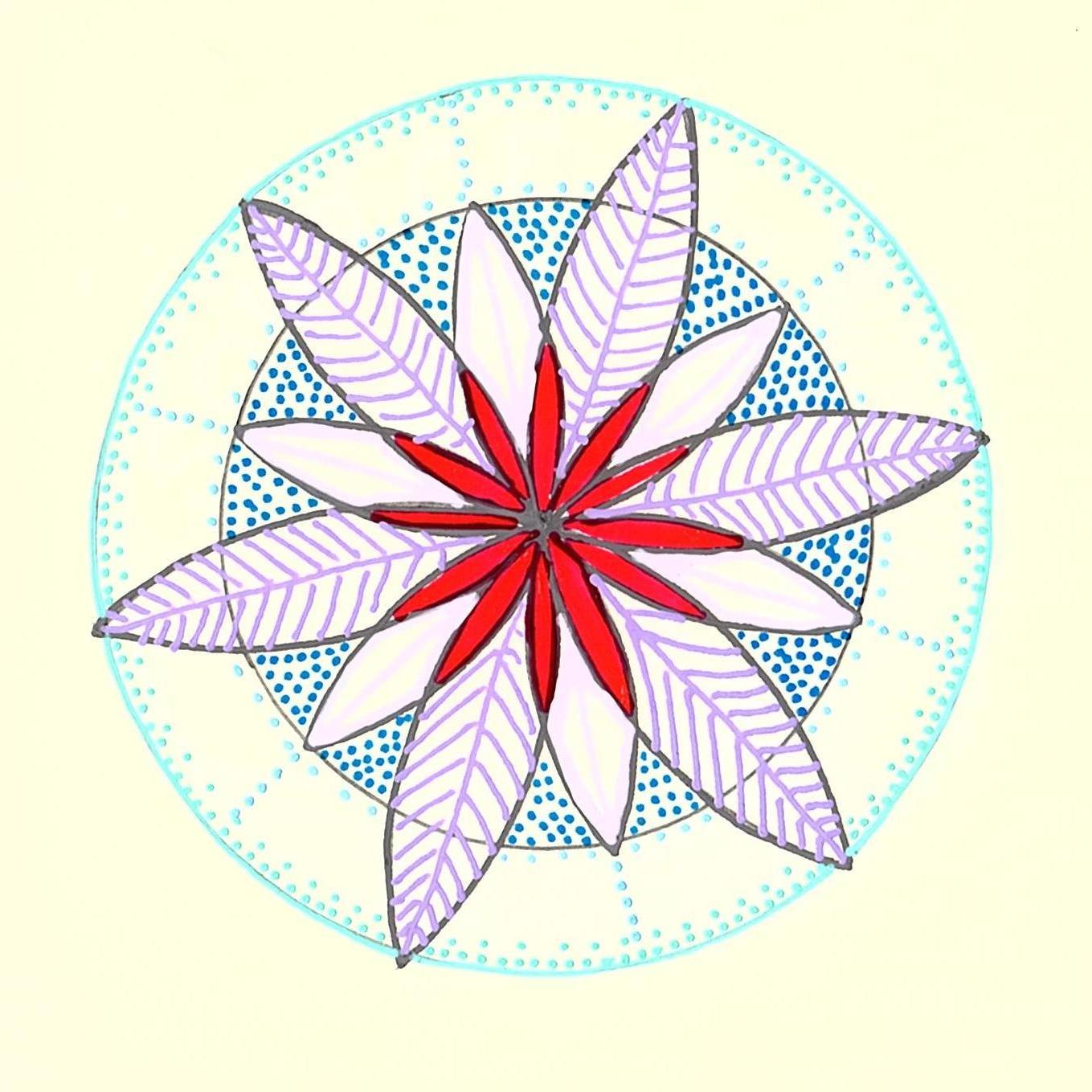 Work With SoulCollage®
What is SoulCollage®?
SoulCollage® is an expressive arts practice aimed at helping you discover your unique inner wisdom. Founded by Seena B. Frost, M.A., M.Div., SoulCollage® helps you to strengthen your personal intuition. The practice facilitates your work of self-discovery and provides a method for tuning into your own personal guidance.

You do not have to be an artist to make SoulCollage® cards. Anyone can create SoulCollage® cards and participate in this powerful practice. Go HERE to learn more about SoulCollage® and its history.
Lynn is available to facilitate SoulCollage® workshops.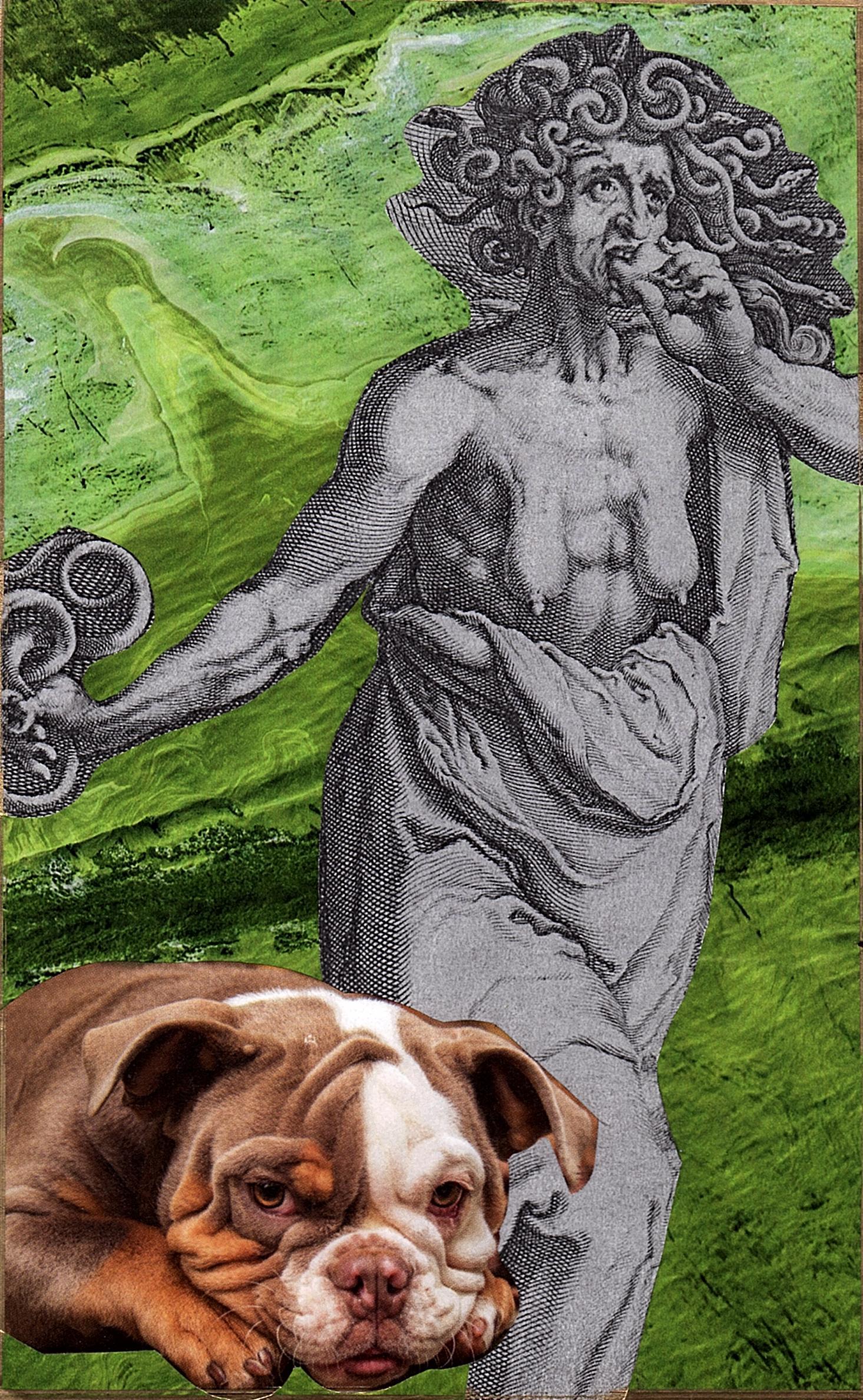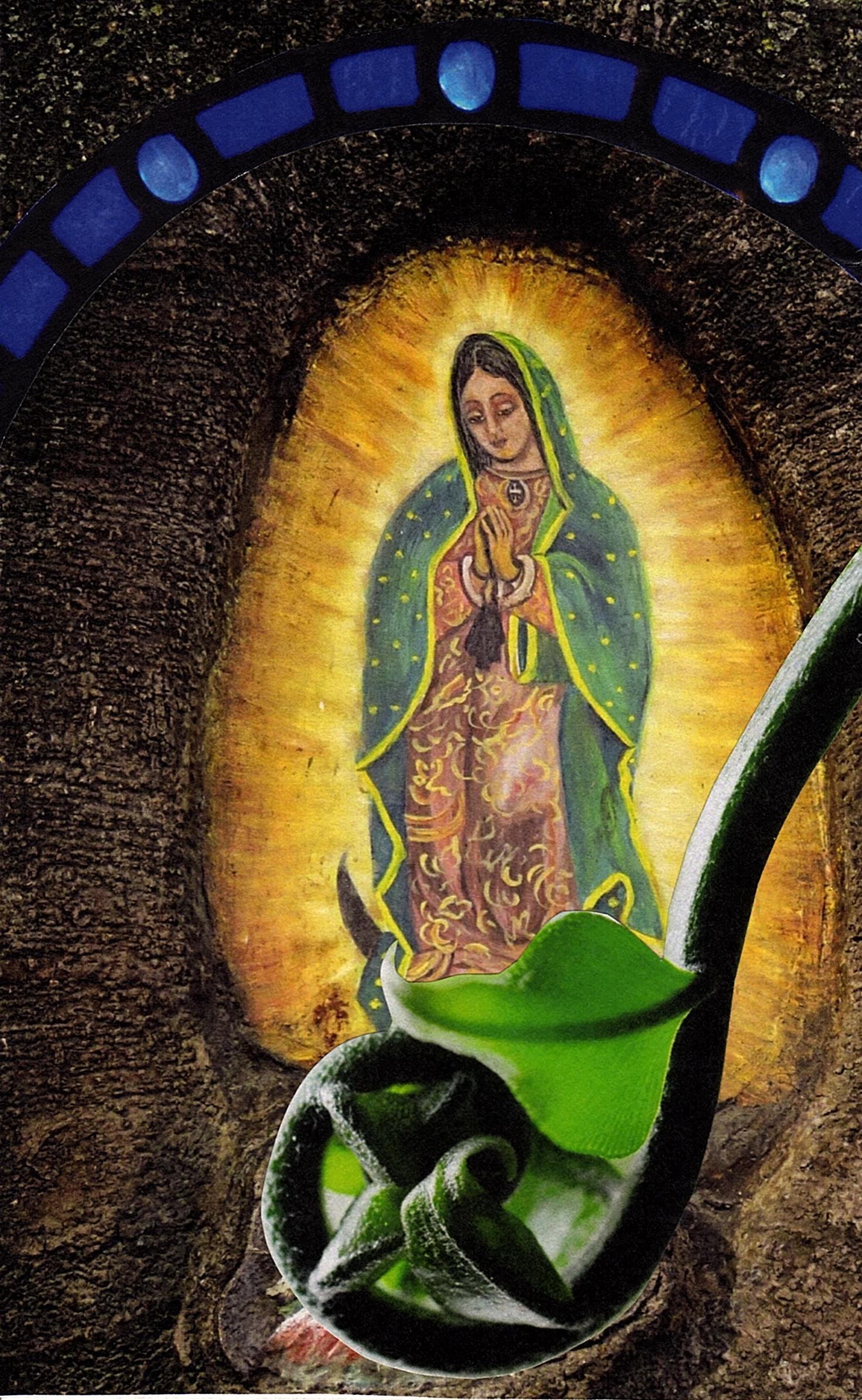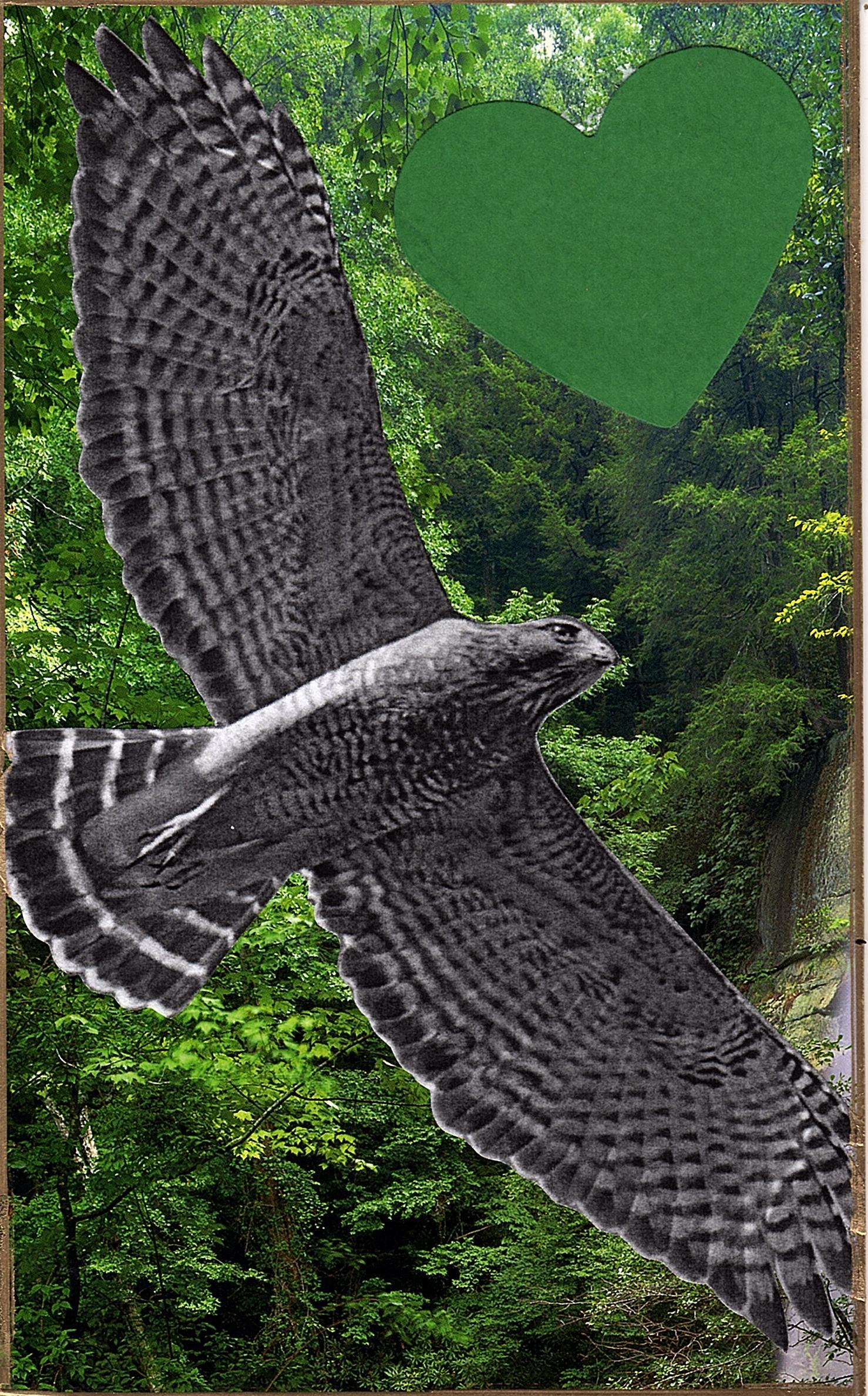 Work With Labyrinths
What is a labyrinth?
The labyrinth is a spiritual tool that can be used for meditation or prayer. The labyrinth is not a maze. The labyrinth consists of a single path which winds circuitously from the entrance to the center. A person walking the labyrinth follows this same circuitous path back out to where the entrance then becomes the exit.
"Labyrinths are currently being used world-wide as a way to quiet the mind, recover a balance in life, and encourage meditation, insight, self-reflection, stress reduction, and to discover innovation and celebration. They are open to all people as a non-denominational, cross-cultural blueprint for well-being. The practice of labyrinth walking integrates the body with the mind and the mind with the spirit. They can be found in medical centers, parks, churches, schools, prisons, memorial parks, spas, cathedrals and retreat centers as well as in people's backyards."
~from Veriditas.org
Lynn is available to facilitate labyrinth walks and workshops.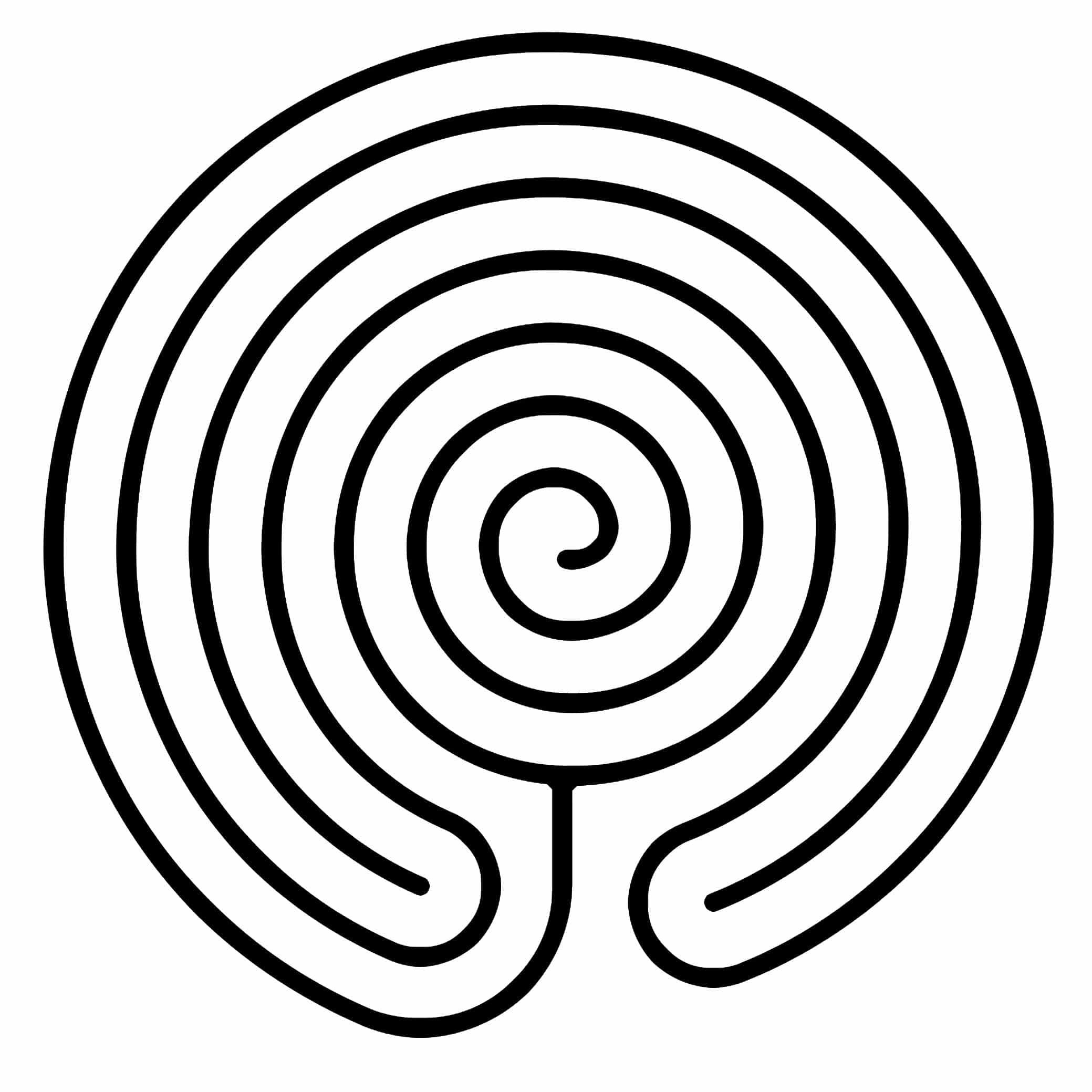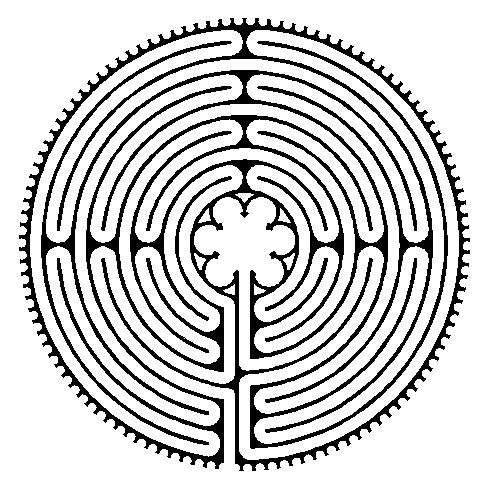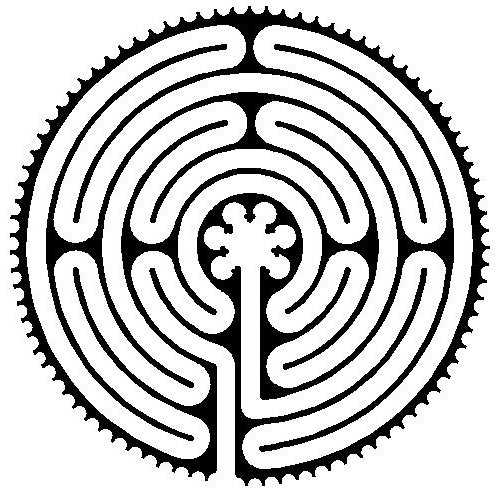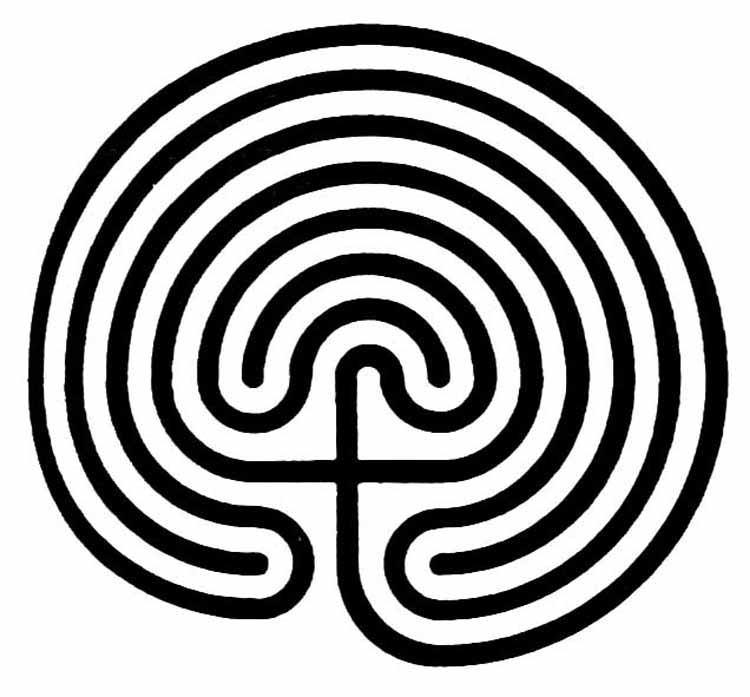 Work With Art And Craft
Lynn has always loved art and craft. Self-taught, she works in many different media. She loves to lead individuals and groups in art or craft activities. She loves to design hands-on activities around themes or events.
For examples of Art and Craft that Lynn has worked with, see the Gallery page.
Lynn is available to facilitate thematic art and/or craft workshops in many media.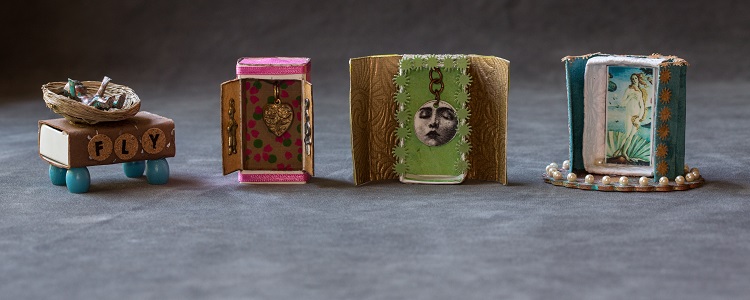 Work With Tea
Lynn incorporates a layer of hospitality and calm to many events through offering tea.